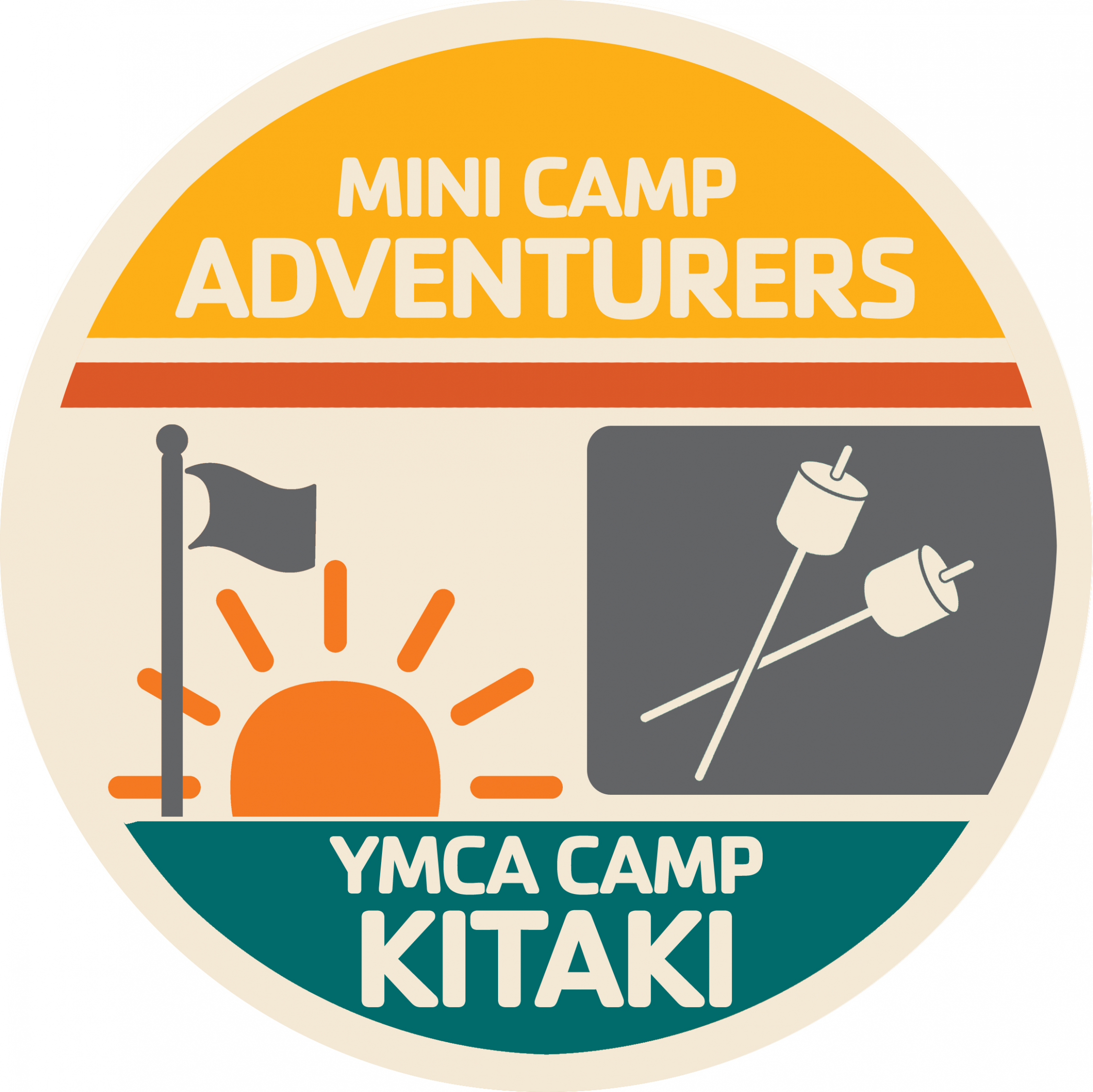 The perfect way to "try us out" or fit Camp Kitaki into your busy summer! You choose Sunday through Wednesday, or Wednesday through Saturday. Be prepared for a schedule packed with structured age-appropriate, traditional camp activities and staff specially trained for your child's age group to create a great camp experience. Some highlights include plenty of swim time, archery, and opportunities to grow personally while making new friends. This is a way for new campers to try camping for just half a week. Mini Campers do not experience all of the activities (such as horseback riding) a camper staying for the full week would.
Adventure Mini Camp Highlights
Try It Out
If you are nervous about a full week, this shorter time frame may help ease your camper into being away.
Aquatic Fun
Special pool and lake times.
Adjusted Schedule
An adjusted schedule to maximize your child's shorter stay at camp.*
Adventure Mini Camp Details
Adventure Mini Campers get to sample the magic of Kitaki in a half week program designed to allow for increased connection to the counselors and more time to rest after a day filled with adventures that spark their imagination and encourage them to explore the world around them. Adventure Mini Campers spend all day with the same cabin group with counselors specially trained to help them make new friends and feel comfortable being away from home. In addition to trying out many of the summer camp activities, Mini Campers take part in a special Mini Camp campfire and a special lake time just for them.
*Mini Campers do not experience all of the activities (such as horseback riding) that a full week camper would.
Adventure Mini Campers stay in the air-conditioned camper cabins located nearest to the Dining Hall and main camp area. Each cabin has a bathroom located inside, 15 beds in a generous space, and an attached porch. Each cabin will house 10 campers, 2 staff, and a teen volunteer.




Learn More About Camp
What Parents Want to Know
Have questions about Kitaki's staff, safety procedures, schedule or something else?
Find a Camp
Find another camp opportunity for your camper or family!
Recent Blog
Check out more thoughts and musings from the Camp Staff at our Blog!