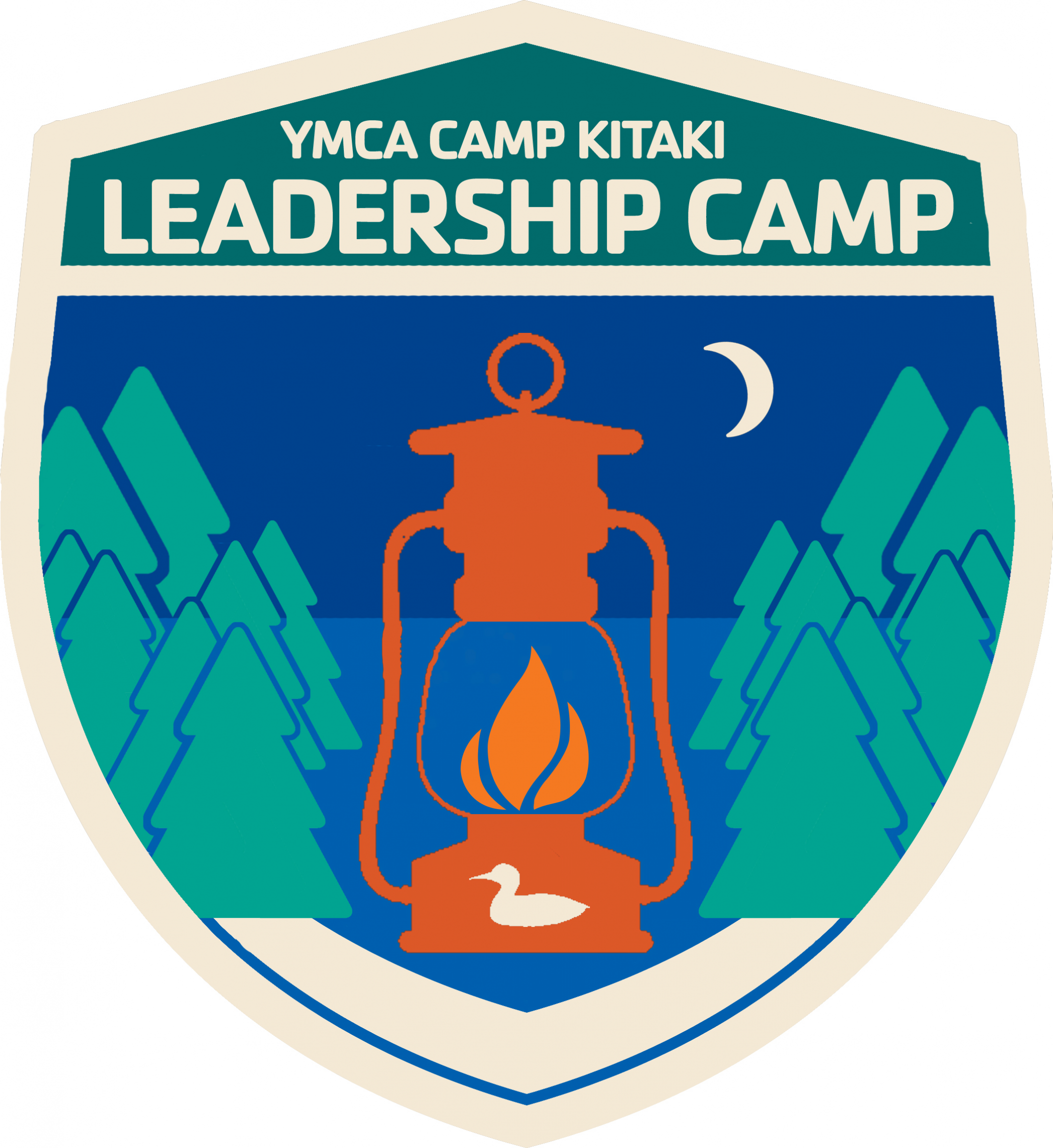 Camp Kitaki has more than 60 years' experience in leadership development. During the first week of Leadership Camp, teens learn the importance of leadership style, respect for others, and communication though a balance of experiences and activities. Following a one-day break at home, they venture to northern Minnesota to rustic Camp Cut Foot Sioux for the group's second week of personal growth, putting their leadership skills into practice.
Leadership Camp Highlights
Practice Leadership
Learn to identify your own leadership strengths, serve as leaders for younger campers, and share experiences with all of camp.
Travel to Minnesota
Travel to Minnesota to beautiful Camp Cut Foot Sioux for the second week of camp. 
Plan the Experience
With staff guidance, work in small groups to plan the meals, schedule, and activities for camp in Minnesota.
Each of our programs are designed with specific goals and outcomes in mind.  These goals are used to determine which activities should be part of the experience.  As a part of Leadership Camp:
Leadership campers will…
Learn to work successfully with a wide range of people and personalities.
Understand their role in the group's success.
Practice being a positive role model.
Take ownership of their camp experience.
Leadership Campers spend the first week of the program at Kitaki, where they participate in activities designed to promote leadership development, learn to work as a team, build self-esteem, and foster life-long friendships. Leadership Campers will spend part of each day on our challenge course learning and experiencing success on our new Tango Tower. In addition to age-appropriate camp activities, Leadership Campers will spend time working in small groups to organize activities for younger campers, learn more about themselves and one another through facilitated discussions, and plan events to help make this two-week experience the most crazy, most fun, most memorable time of their lives!
After a one day break, campers return to Kitaki where they load into two passenger vans and are driven by our counselors (who are all over the age of 21, have undergone a driving record screening, and have taken part in an extensive van driver training) to Camp Cut Foot Sioux in the Chippewa National Forest. At Cut Foot Sioux, teens will be responsible for everything from meal planning and preparation to leading games, Vespers, Newsguy, and much more! Leadership Campers will return to Kitaki on the following Friday and will depart at regular check out time on Saturday.
During the first week, Leadership Campers stay in our air-conditioned camper cabins located closest to the Dining Hall and main camp area. This allows them to act as role models for our younger campers. Each cabin will house 10 teens and two staff. 
In Minnesota, campers will experience the rustic cabins and pristine wilderness of Camp Cut Foot Sioux. The cabins have electricity, but campers will need to pump their own water.